Welcome
Ullapool and District Junior Pipe Band is a community based competing Pipe Band under the auspices of the Royal Scottish Pipe Band Association.
Based in and around Ullapool, a village on the north west coast of the highlands of Scotland, we have been teaching, practicing and playing since 1979.
We currently run two bands and have over 50 registered members.
.
We teach and play piping and drumming as part of the band and as solo performers.

The Corrine Mackenzie Dance School perform alongside the band, as groups and individually.

We play and compete at local, regional and international events.
Becoming Involved
Please take a look around our site for further information about the band, our history, what we do and when to see and hear us. Our Facebook page also offers up to date information about what the band and our members are up to, so please have a look and follow our page if you would like updates on what we are doing.
To join the Ullapool and District Junior Pipe Band or take part in our tuition, performances, training and competitions, please let us know. We also rely on the assistance of volunteers to give time support and funding to allow us to offer this great and often life changing experience and would welcome any support no matter what.
If you would like the band or solo players to attend an event or function to play or give a demonstration, please contact us to find out more. Contact us
2016 has been the most successful competing season in the bands history. The results for the 5 majors are as follows

British Championships Band 6th drum corps 2nd
UK Championships Band 2nd drum corps 1st
European Chamionships Band 2nd drum corps 1st
Scottish Chmpionships Band 1st drum corps 1st
World Chamionships Band 1st drum corps 6th

The band and the drum corps were awarded ''champion of champions'' for being the most successful band in Grade 4A.
A fantastic achievement in their first year at this grade.
Ullapool and DIstrict Junior Pipe Band are proudly sponsored by
Langwell Estate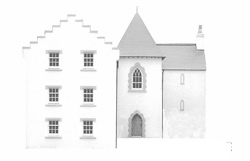 Nero Engineering - a fabrication firm based in Dyce - has made a huge difference to the future of the band.
+The incredible generosity of the firm will allow us to buy a set of matched chanters for the band which will make a huge difference to the band competing at next year's major competitions. A huge thank you to Dennis Esson - the CEO -who has been a fantastic supporter of the band.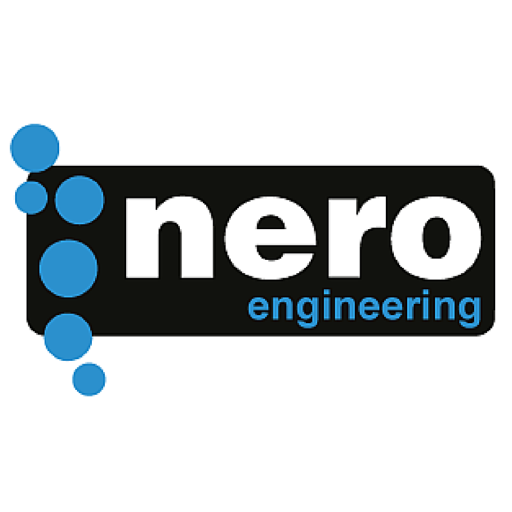 Ullapool wins ALBA Scots Trad Music Awards 2013 "Pipe Band of the Year"!
PLEASE CLICK HERE FOR MORE
Ullapool and District Junior Pipe Band is sponsored by:
You can support us by donating through the link below: